Real Estate transactions are one of the most important decisions you'll make for yourself and your family during your lifetime, so you should know a bit about the qualifications and qualities of the person you choose to assist you in this process.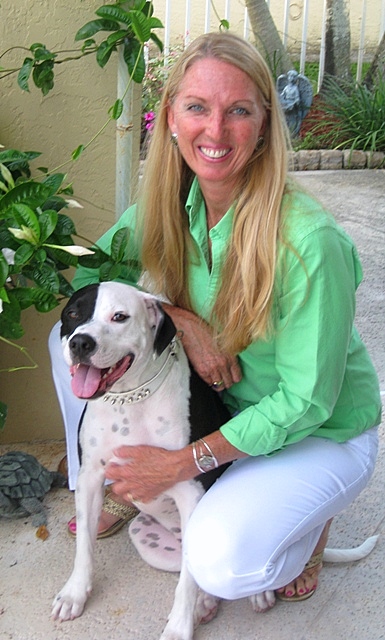 Let me share a bit about my background with you…
*In 2022 YTD, I have already closed on $9,460,000 in Sales as a Single Realtor (not part of a Team or Group) through September, 2022!
*2017 – 2021 Sales – Sold over $35,000,000 in homes and farms as an Individual Agent and Closed over 207 Transactions between 2016 – 2021!
*Consistently Ranked Top 5-10 Percent in Sales Volume for 2017-2021 in our office of over 200+ agents!
* Designations: Equestrian Specialist and Keller Williams Luxury International Team Member
Originally from central Massachusetts, I spent 16 exciting years in the Hospitality Industry based out of Boston as a Director of Sales and Marketing for Marriott International Hotels. My extensive sales, marketing and management experiences in the hospitality field instilled a genuine desire for me to not only meet, but to exceed my customer's expectations, especially in the area of customer service. My goal is to provide "Exceptional" service — not just sometimes, but Always!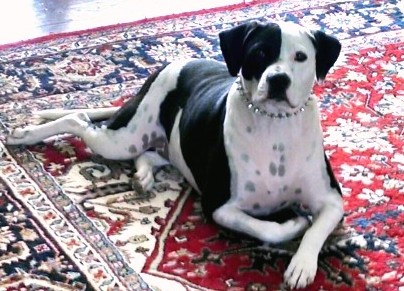 Relocation opportunities with Marriott allowed our family to settle in Wellington, FL in the fall of 2001. I've now been a longtime local resident and have been actively involved in many of our community's civic, business and sporting organizations over the past 20+ years here and where my kids have also grown up going through all of Wellington's highly desirable schools.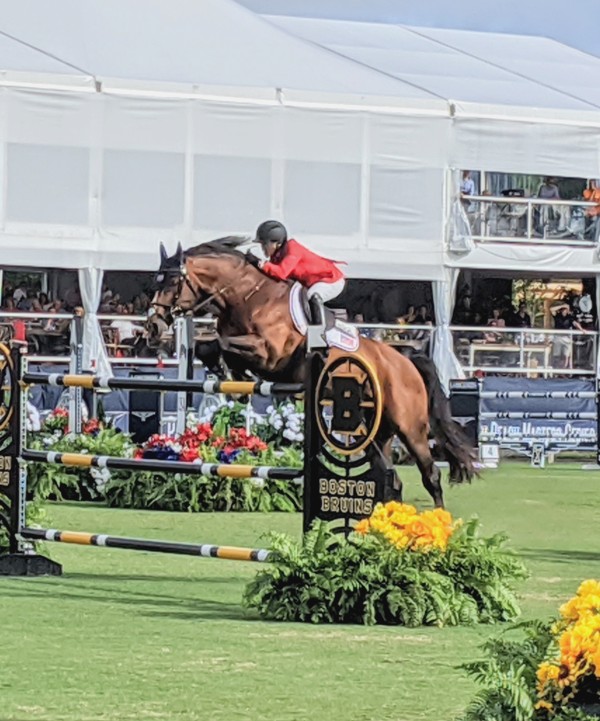 In 2013 I launched my boutique business, "StallMatch" which was created to offer concierge-level services to visiting Equestrians seeking local assistance and first-hand knowledge of the market to insure their seasonal trips to Wellington would be successful. "StallMatch" grew significantly once I transitioned into Real Estate where I could then incorporate the buying, selling and leasing of homes and farms into the array of services I could offer my growing network of customers.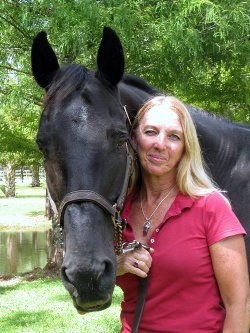 One of my keen passions has been a focus on the local Equestrian community where I've built a wide array of contacts, friends and associates over the years through my own experiences as a horse owner and rider. This niche market requires a genuine understanding about what both year-round and seasonal Equestrians need and look for, especially as it relates to Real Estate. I've been very fortunate to serve many fellow Equestrians while being immersed in this wonderful sport!
As a professional Realtor, I believe in constantly growing and improving my level of skills so as to be the best possible resource for my clients. To that end, 2 years ago I added new certifications to my portfolio of services, now also serving as a Keller Williams Luxury Home Market Specialist.

This and other certifications allow me to expand my knowledge while developing the expertise needed to professionally facilitate positive high level real estate transactions on behalf of my many valuable customers.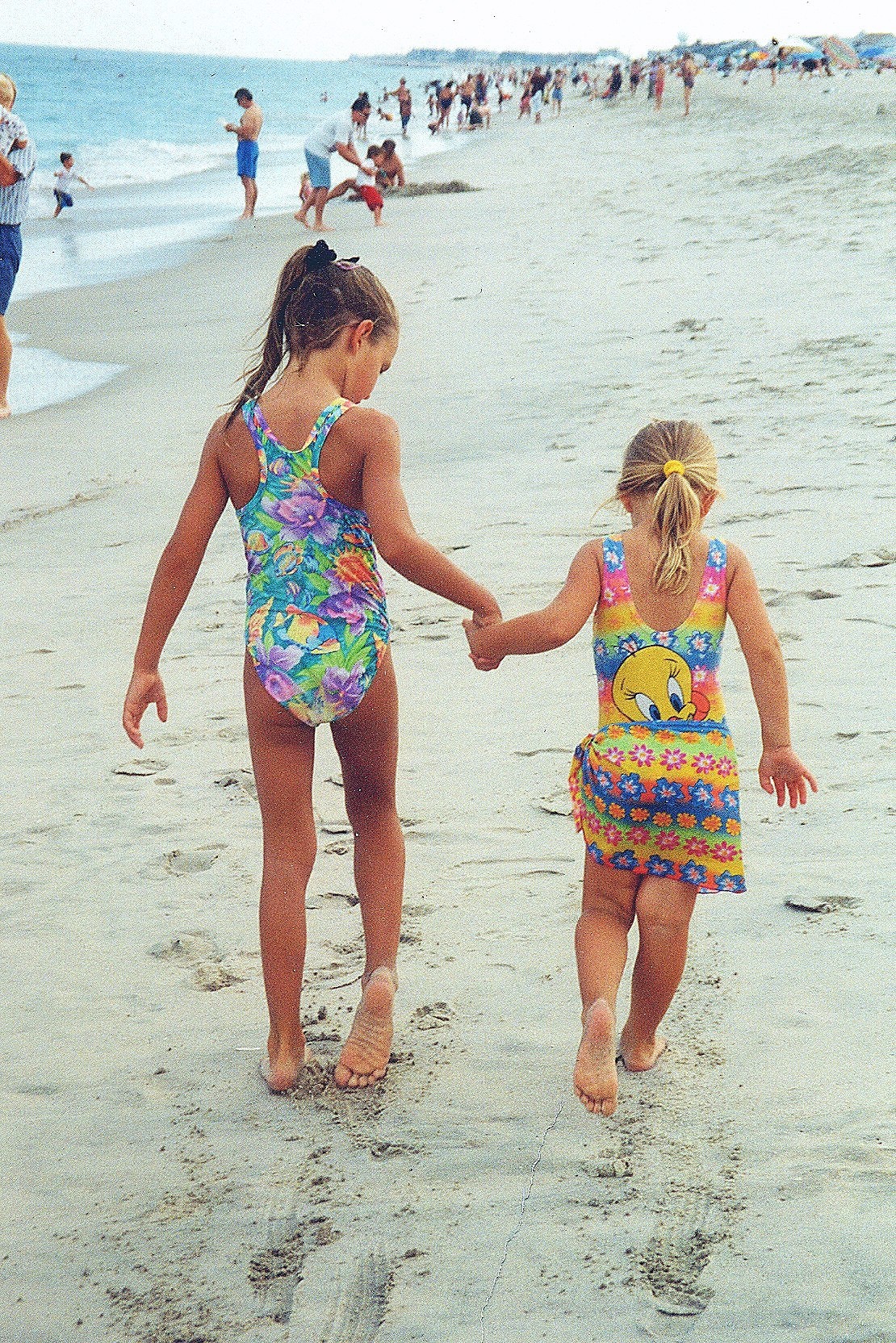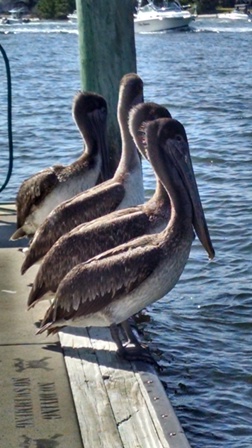 There are so many facets of living in Palm Beach County to enjoy and I hope to bring that local knowledge to others looking to make the greater Palm Beach area their new home! Whether you are looking to relocate to the area, buy or sell a home or farm, downsize or expand your current living situation, or simply to secure a seasonal rental for any of the many Equestrian activities hosted in our area…I am your local professional who will discreetly and competently assist you to achieve all of your Real Estate goals!
Give me a call and let's get started!!
Keller Williams Mission Statement:
Our philosophy is simple: clients come first. We pledge to be in constant communication with our clients, keeping them fully informed throughout the entire buying or selling process. We believe that if you're not left with an amazing experience, we haven't done our job. We don't measure success through achievements or awards, but through the satisfaction of our clients.